UNIQUE PLACE WITH COZY FEELING
We built cozy cafe for those, who enjoy coffee break with all senses.
We built all just for You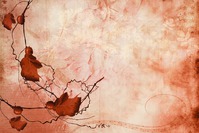 Art is a journey ...
ART EXHIBITION
Enjoy the moment in our cafe - or buy Your favourite one with You.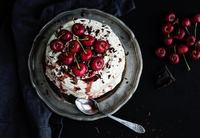 Home made cakes...
PERFECT FLAVORS
Sweet and salty cakes are from our own kitchen - as well as tasty soups, fish, beef, chicken etc. Our kitchen loves herbs, garlic, Asian spices, Italian food...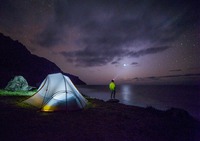 Stay still a moment...
TICKET TO THE MOON
Have you slept in a hammock by the lake and enjoyd the silence of the night?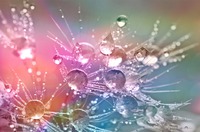 Party with friends...
Great parties and meetings
We arrange everything for You and Your team!